Deowuc's Burgh.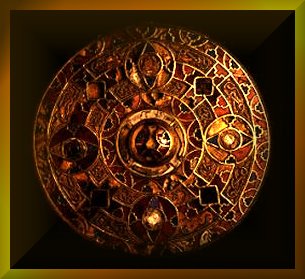 The Burgh was a fortified position on the Wall Field at Duxbury c. 8th century and occupied by a Saxon named - Deowuc.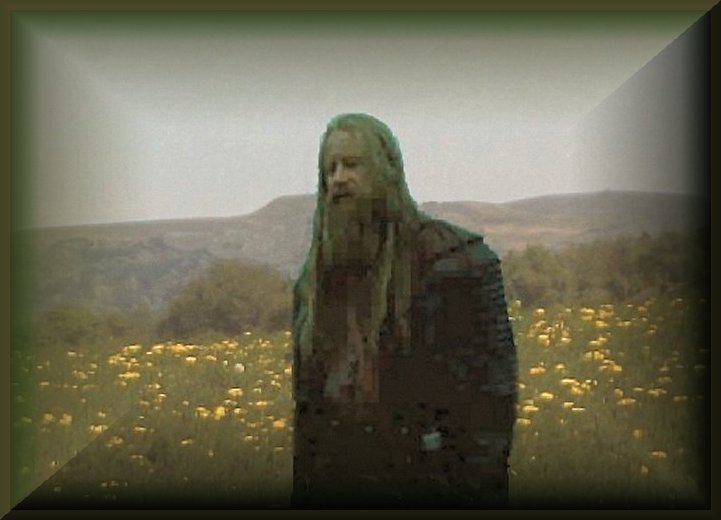 Deowuc the Saxon on the Burgh at Duxbury

The Location of the Burgh and Duxbury Manor House.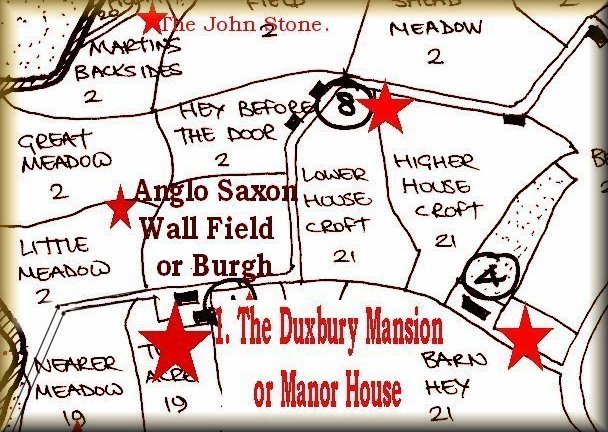 The Wall Field is still recorded on the 1757 Duxbury Estate Map.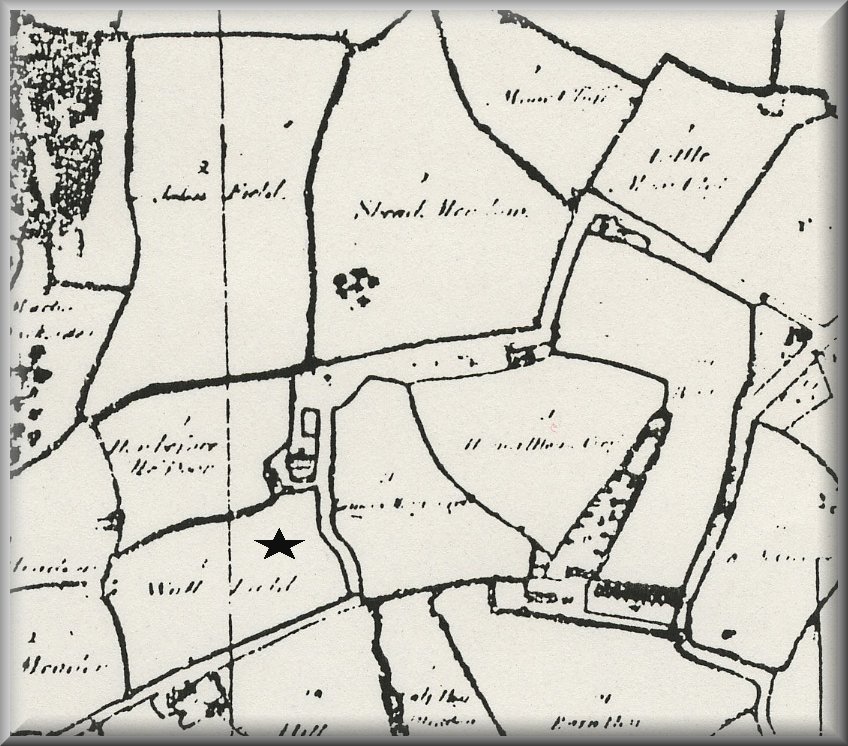 The First reference to the "Burgh Way" - 1292 A.D.
(Court document: Assize R. 408, m. 31 d.)
In 1292 Robert de Burgh complained that a right of way in Duxbury was obstructed by John de Blackburnshire, Avice his wife, William son of Cecily de Duxbury, Mabel his wife, John de Angle-zarke and Alice his wife, but Mabel was dead. She had held the way in common with Avice, Cecily and Alice.
.1.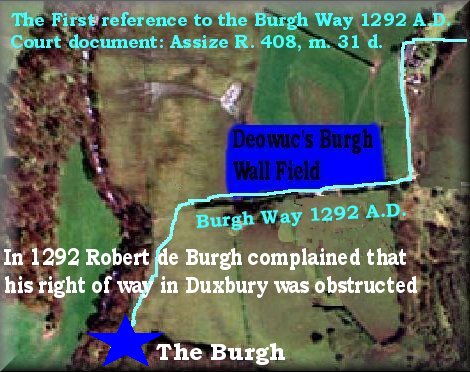 2.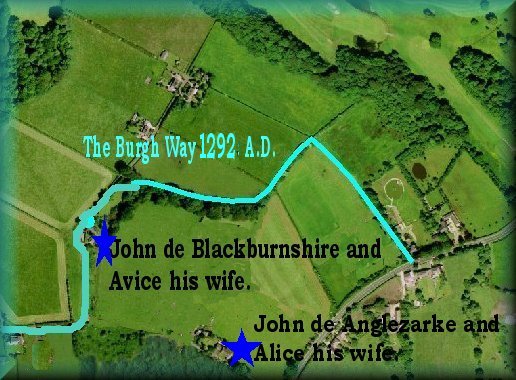 3.
4.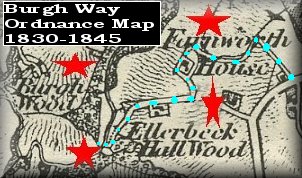 5. Part of the Old Burgh Way 2007.
(A Private Access Way in 1292 A.D. and still a Private Access Way in 2007 A.D.)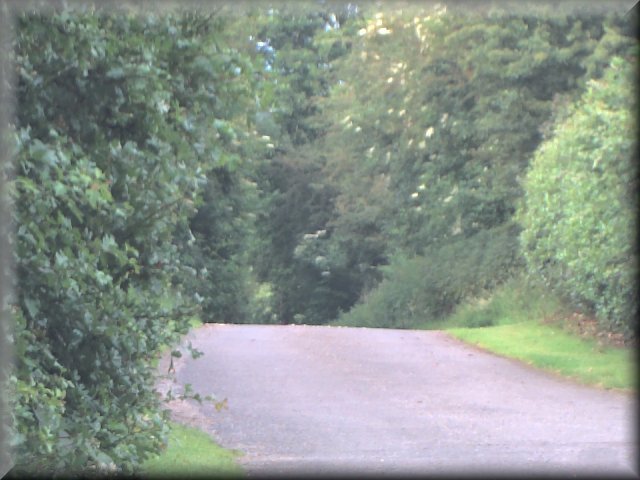 6. Rents for the year 1615 - "Duxbury Manorial Accounts".
(* Tenants charges for the maintenance of the Private Way)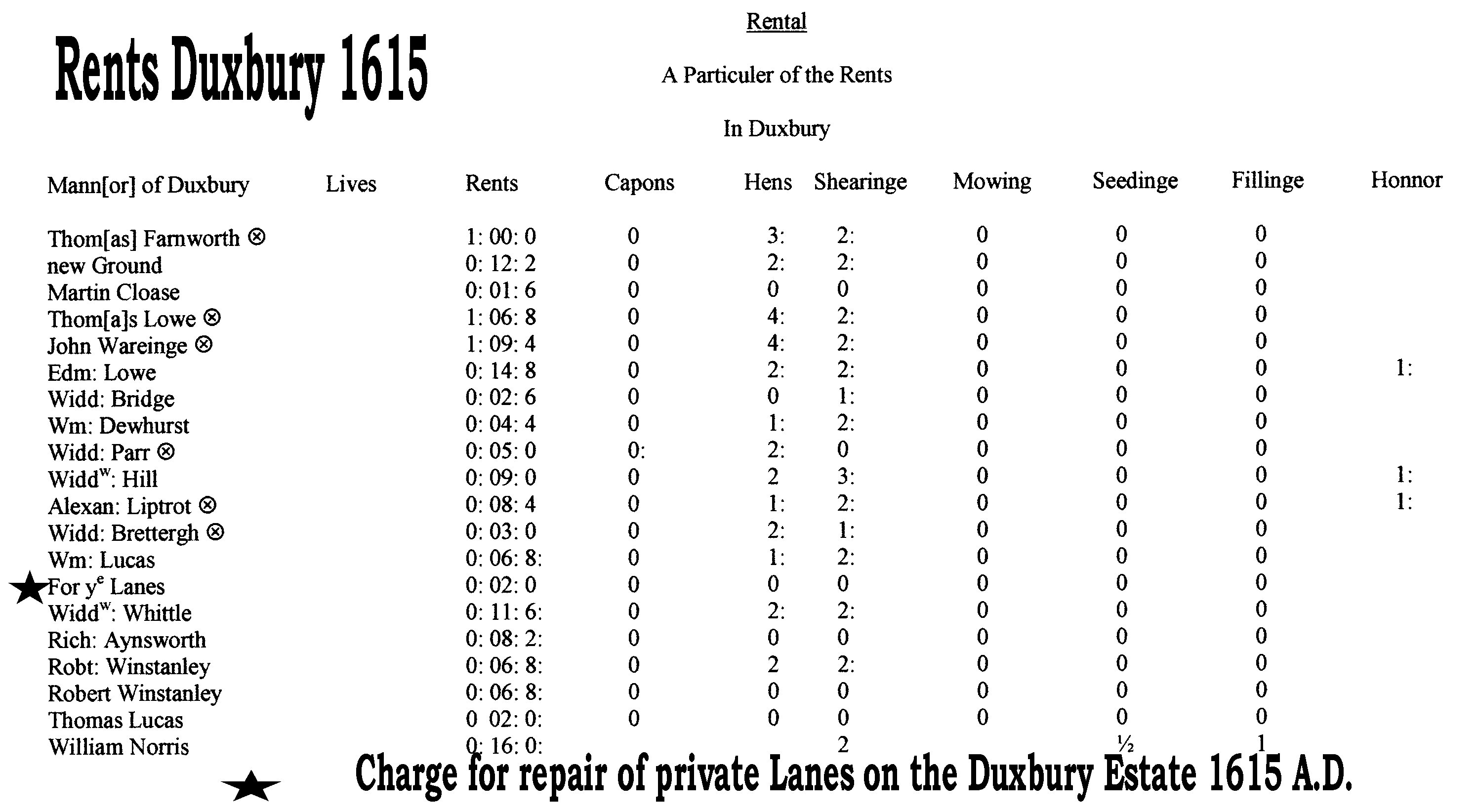 7. The view from Deowuc's Burgh of Coppull Old Hall.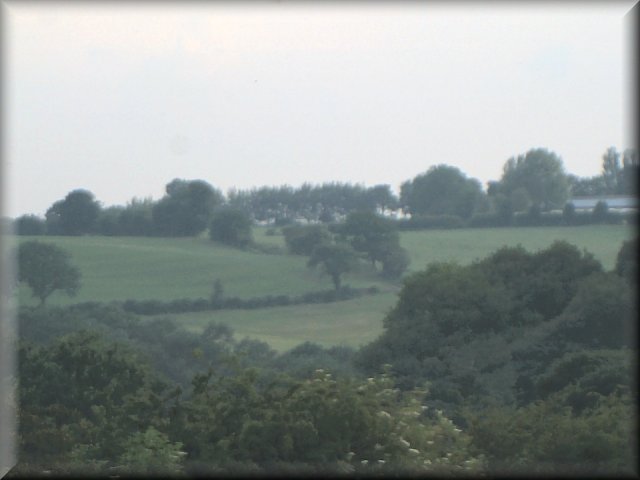 8. The view from Deowuc's Burgh of Coppull NEW Hall.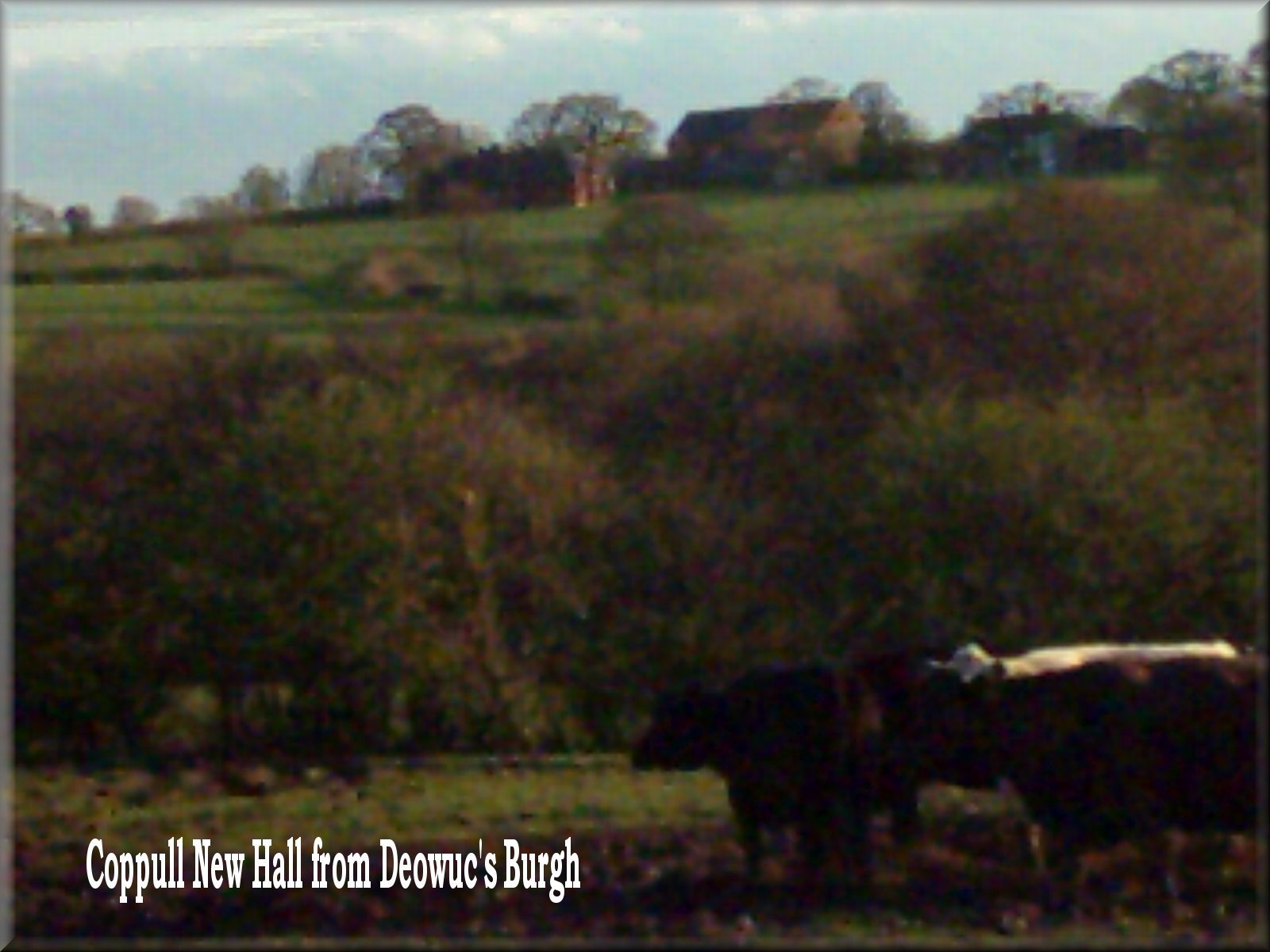 9. The view from Deowuc's Burgh of the River Yarrow Crossing point.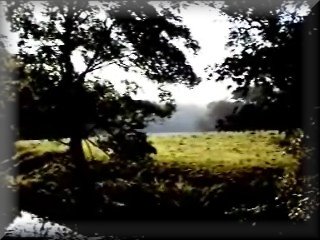 10. The view over the Duxbury Burgh Lands 2007.