Captain Myles Standish – a Soldier of Fortune?
The Estate of the Standish Family of Duxbury Lancashire England.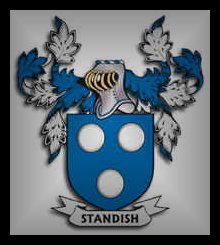 The first Duxbury Hall built 1632 was similar to the Artist drawing below.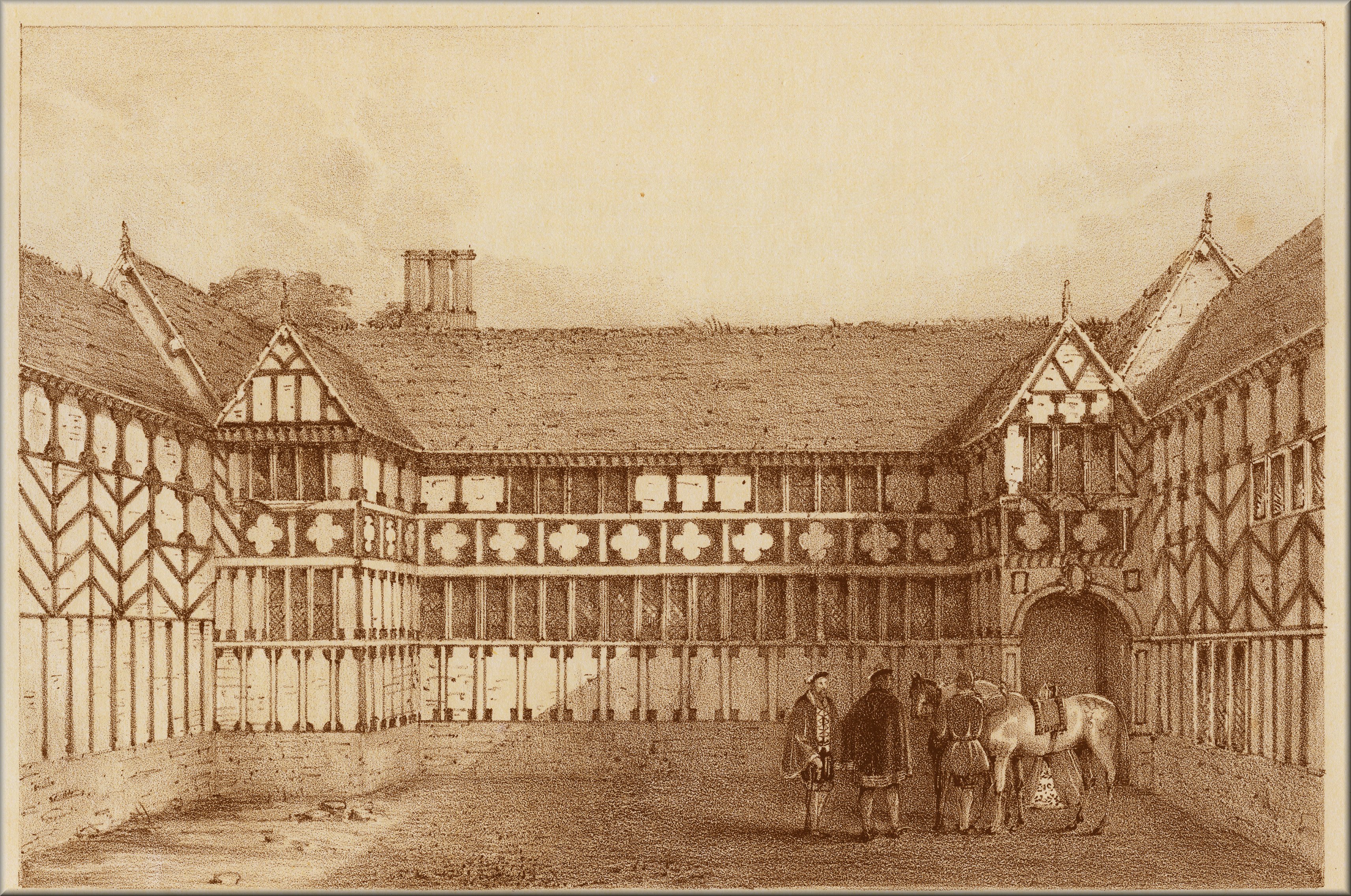 Duxbury Hall 1840.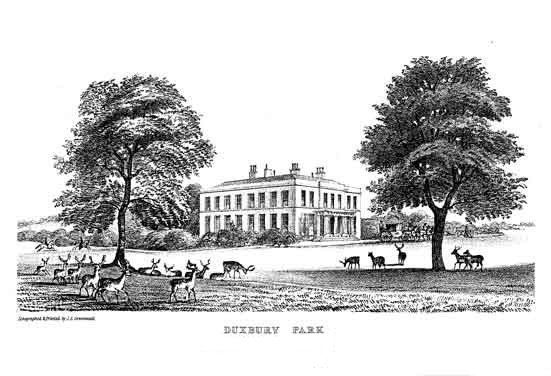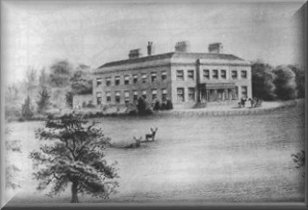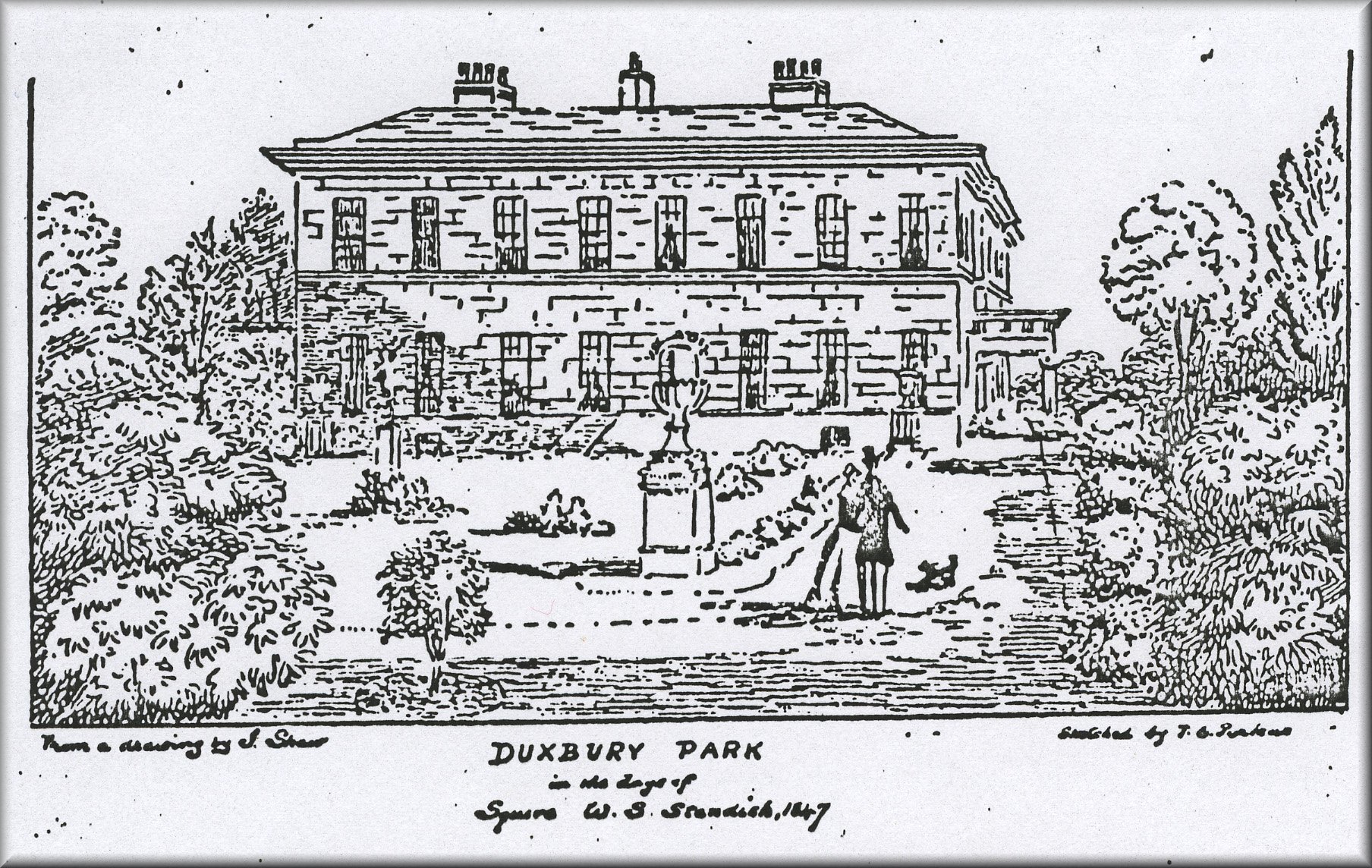 Duxbury Mill 1285 to 1930 A.D.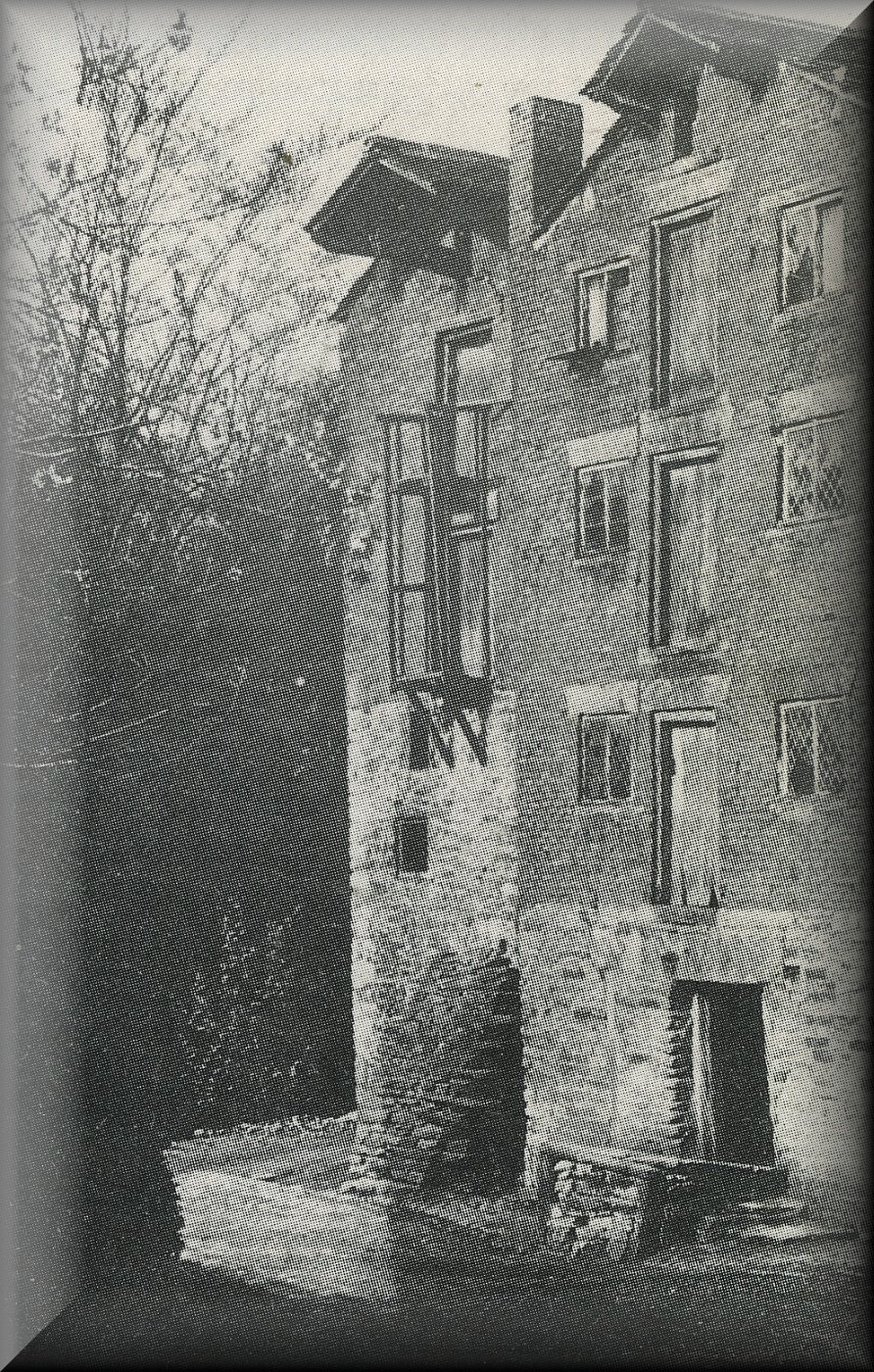 The Duxbury Estate Chorley Lancashire 2007.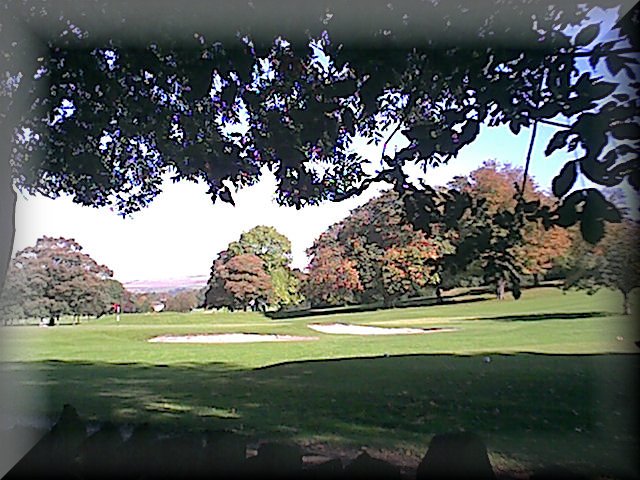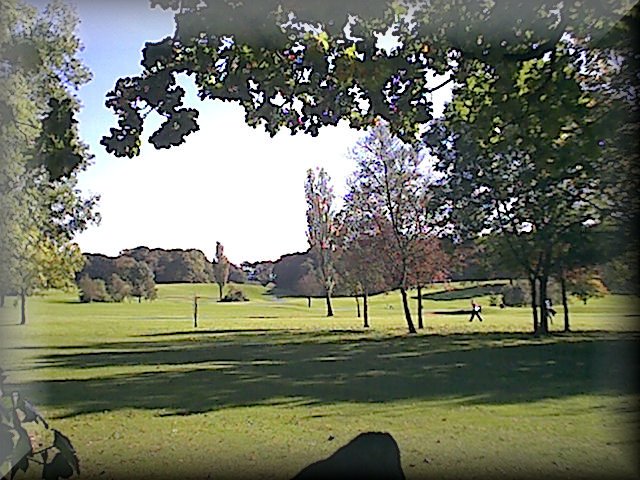 Duxbury Hall Grounds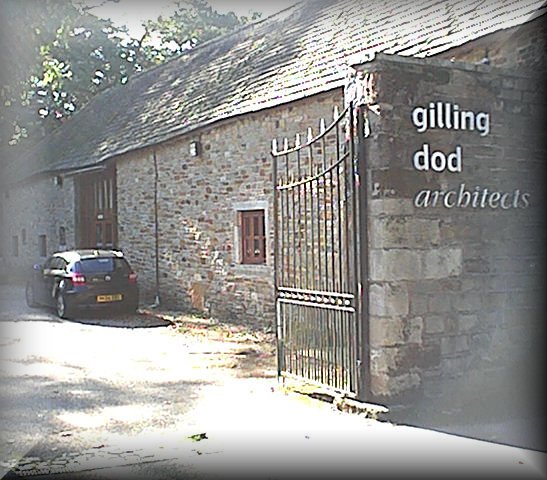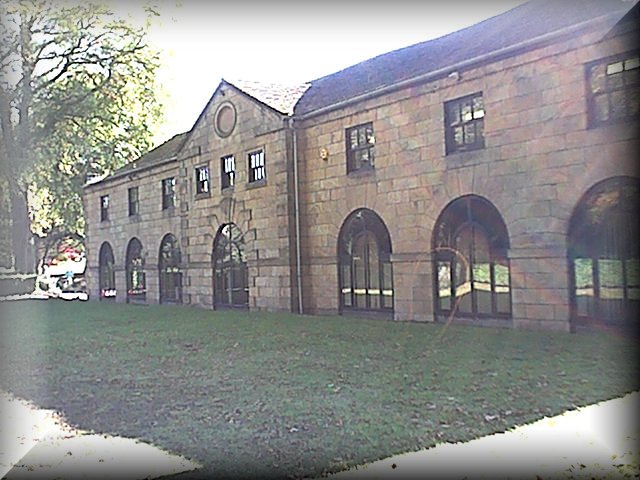 Duxbury Hall buildings and garden.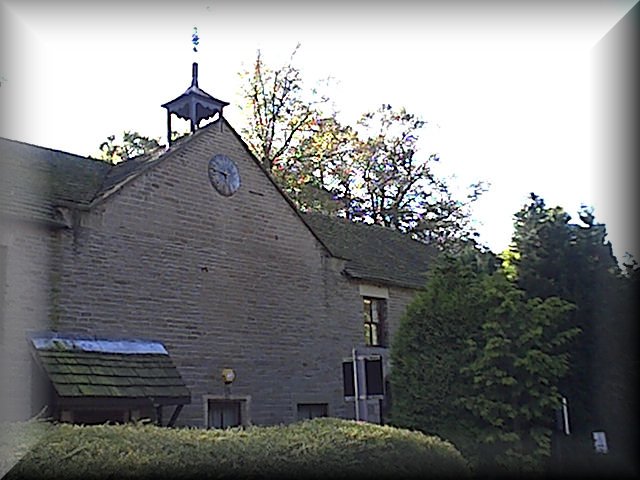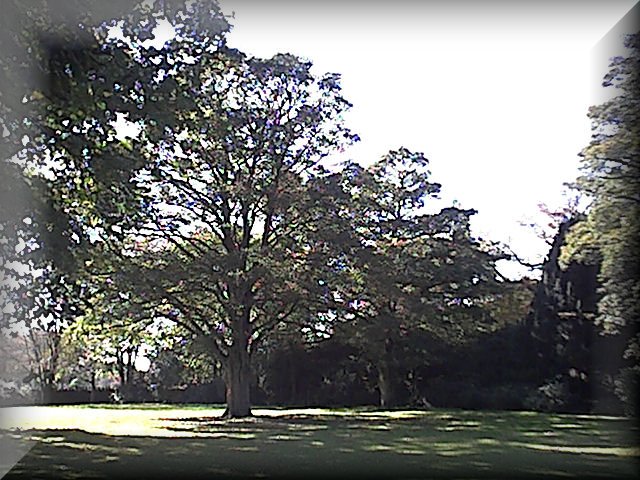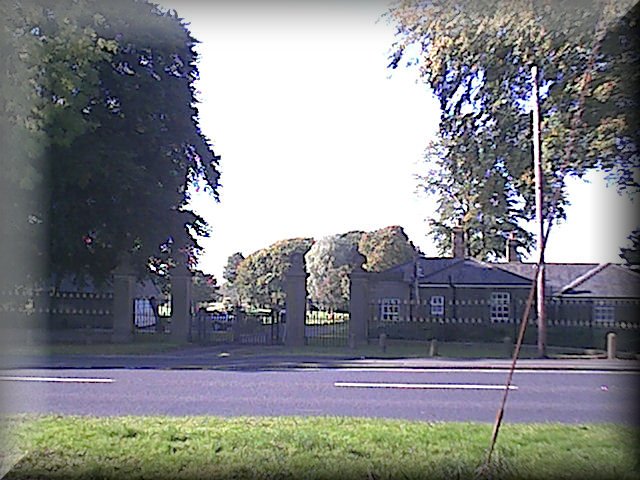 East Lodge Entrance to Duxbury Hall - as used by the Standish Family.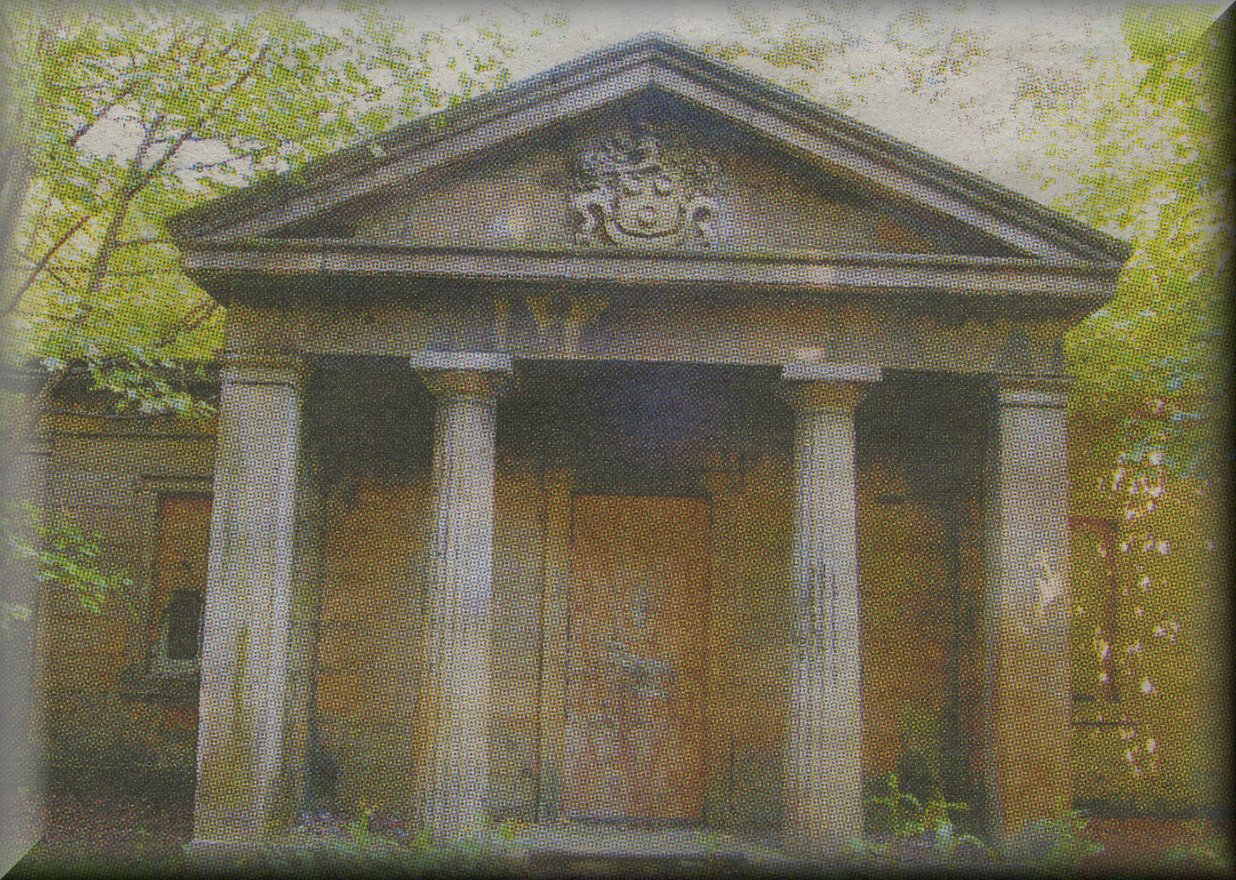 Duxbury North Lodge 2007. Vandalised and derelict.
(Any enterprising American citizen with the funds to buy -transport and re-erect alongside the Myles Standish Memorial in Duxbury USA?)

Beavis the hero of the Standish family of Duxbury.
George Birtill 3rd July 1996.
George Birtill July 12th 1995 - "How Chorley Town Council saved the Duxbury Estate in 1931".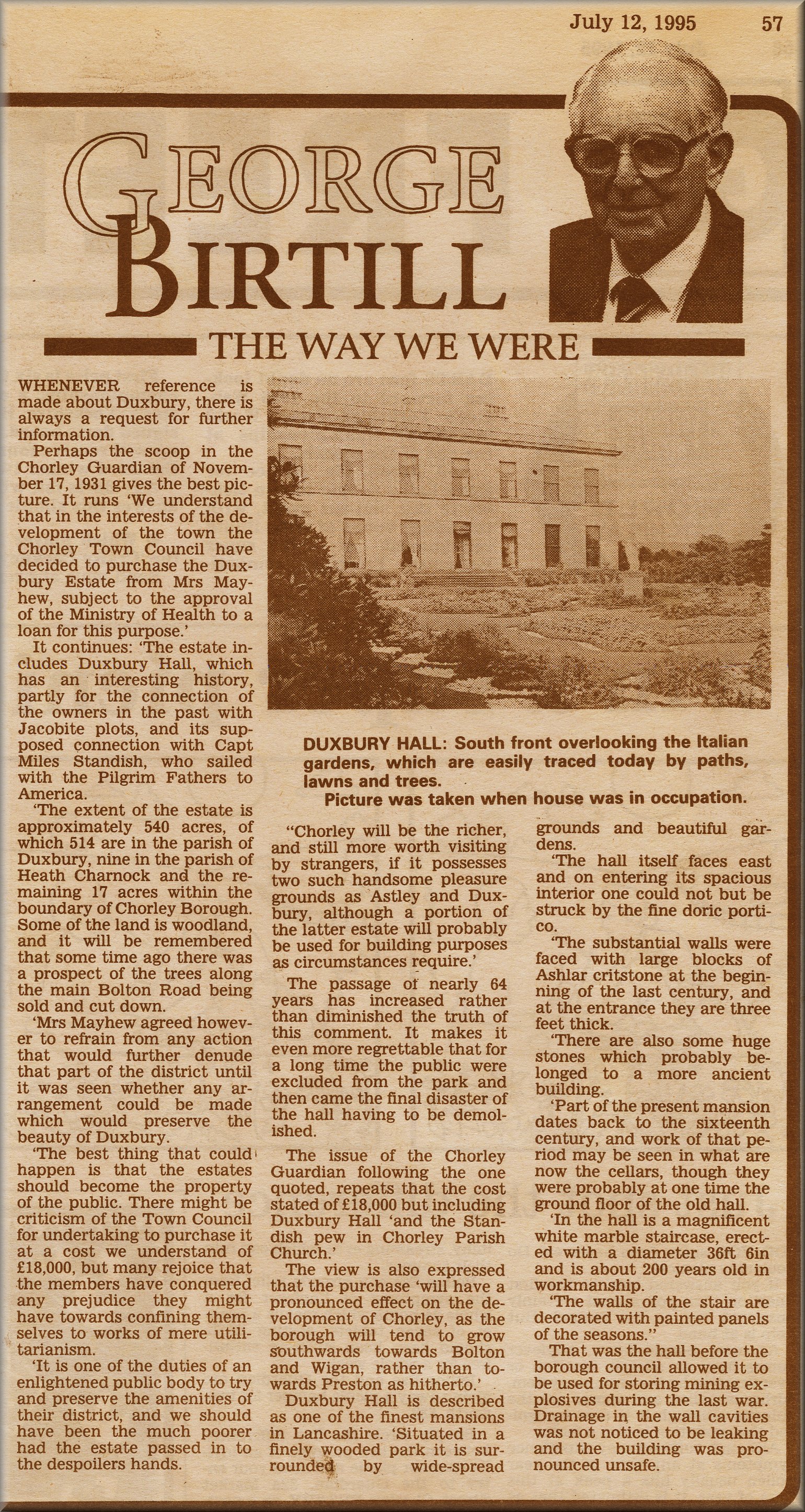 George Birtill 1995.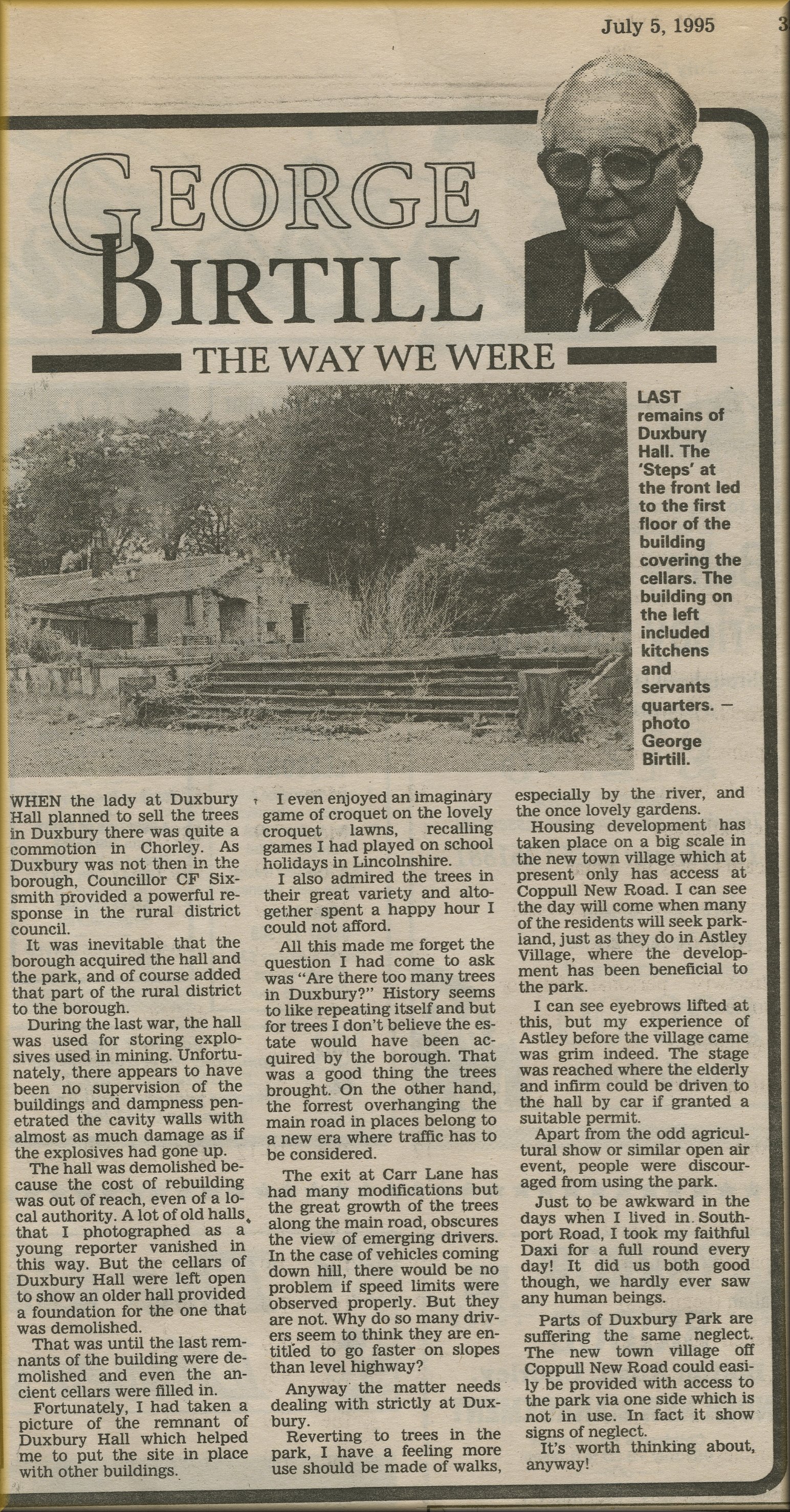 George Birtill 1990.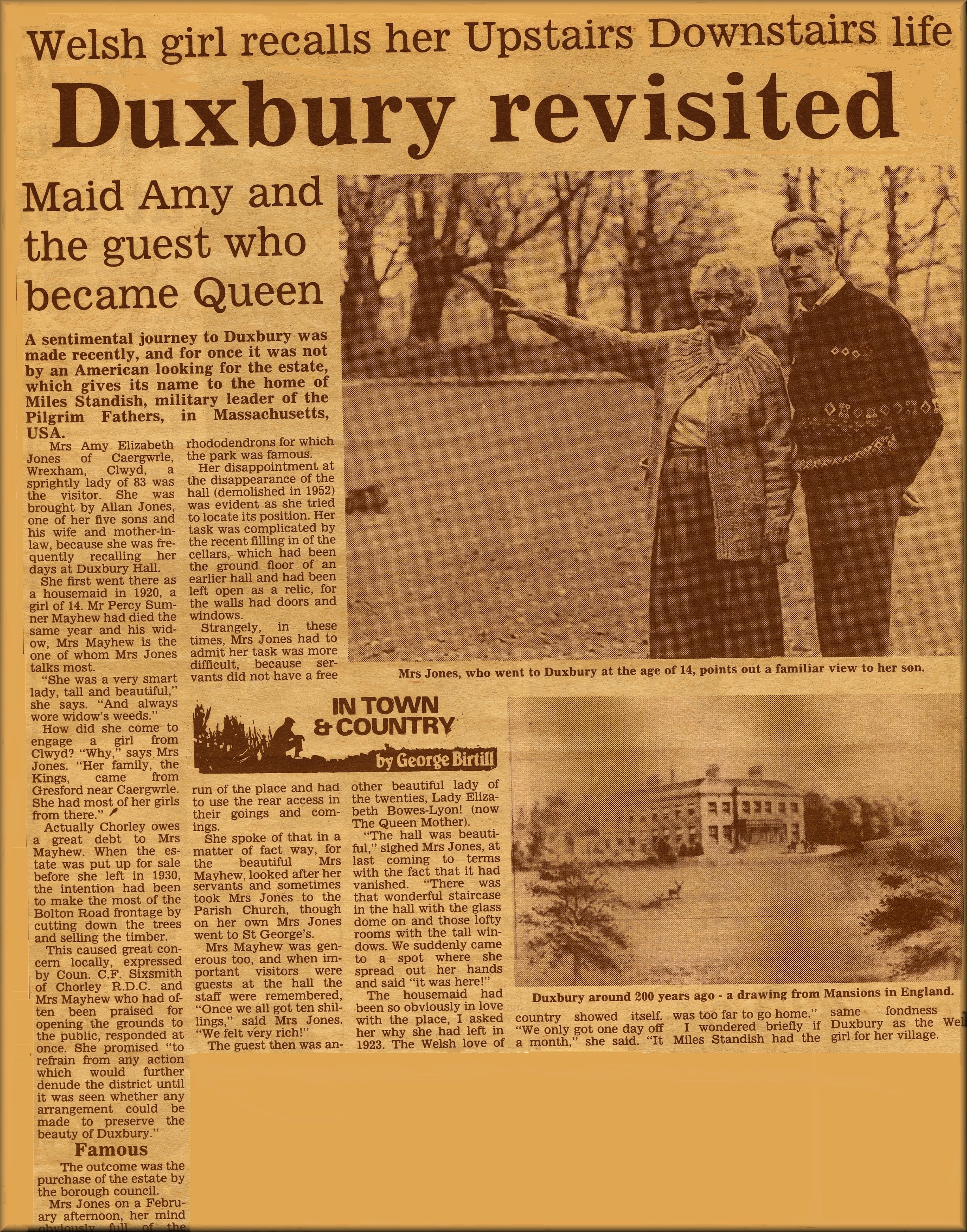 .